Are You An
Innovative Leader?
Innovation requires the introduction of new methods and strategies. At Lyceum Innovative Leadership, LLC, we offer an exclusive focus on leadership coaching, development, research, and consulting for unpolished high-potential leaders. Every leader encounters challenges that are difficult to surmount.
Our clients come to us to understand innovative solutions for their interpersonal employee challenges. We address these issues by providing our clients with the skills and tools for improving their leadership skills.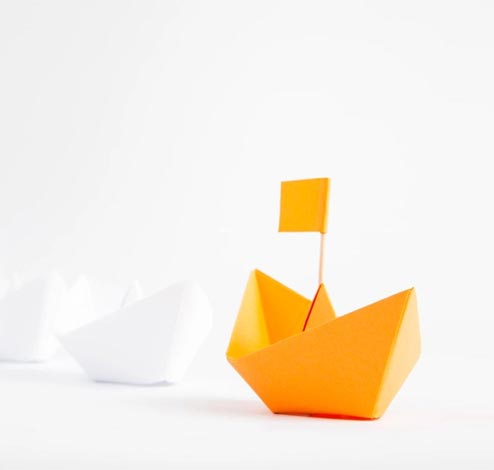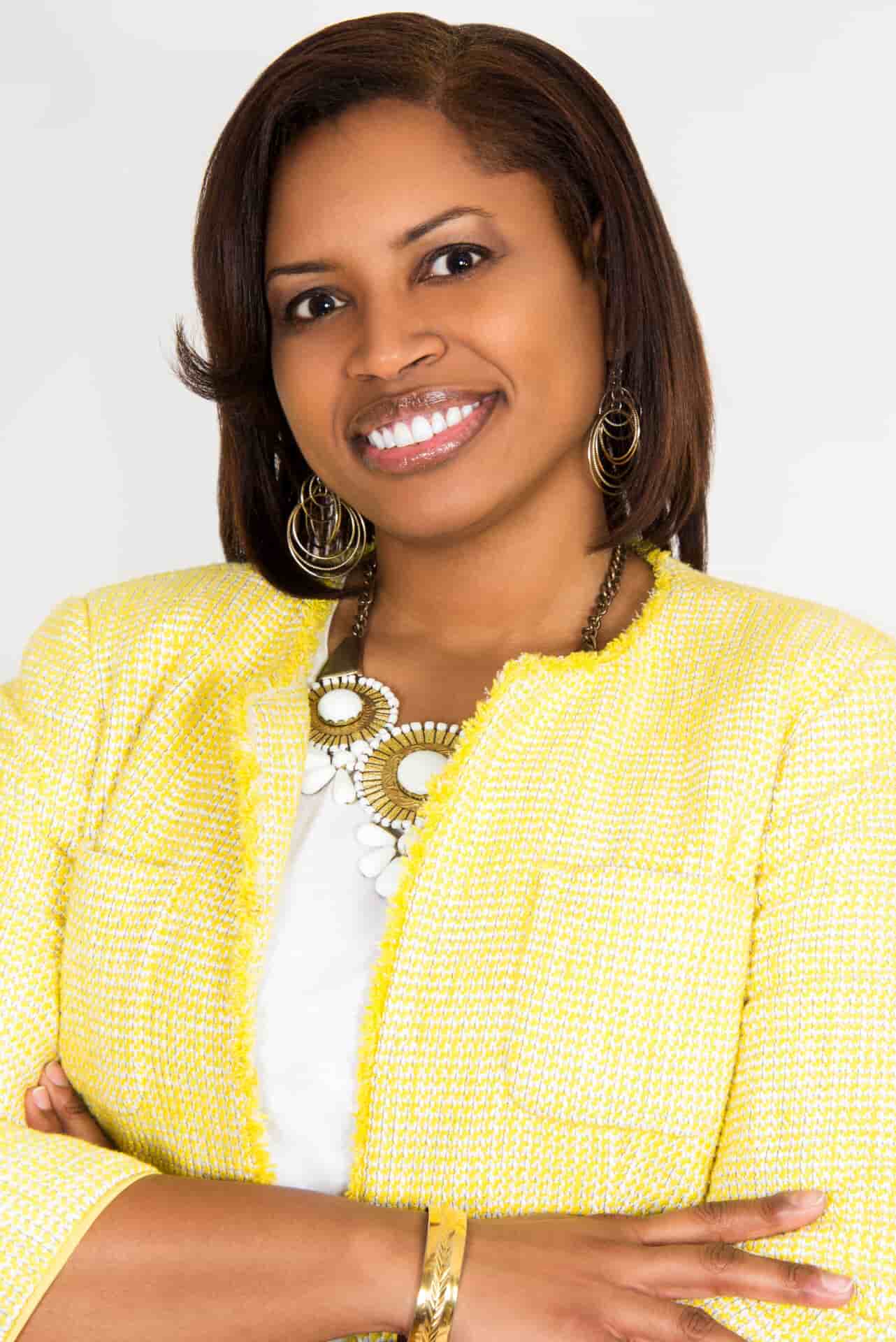 We Promise Quality Services
Professional Services

The business industry is consistently evolving. As a leader, you are challenged with finding viable solutions that are aligned with your goals...
Read More

Our Mission

Our mission is to help unpolished high-potential professionals reach their maximum potential by advancing the understanding, practice, and development of their leadership skills.

Vision & Values

We believe in putting our clients first.
We will keep the spirit of innovation alive at Lyceum Innovative Leadership, LLC by creating and providing new programs and services, and new modes of working with professional leaders...