Personal and
Executive Coaching
What are your goals? And, what are your plans for accomplishing these goals? The two biggest mistakes a leader can make are not establishing goals that are important for their success and not implementing the appropriate mechanisms to achieve them. Coaching is instrumental in addressing these gaps.
As organizations seek to improve their efficiencies and strengthen their competitive advantage, they need strong leaders to set the direction. Lyceum Innovative Leadership, LLC can provide high-potential leaders with a roadmap for polishing their leadership skills and accomplishing their goals. Our individualized coaching service enables professional leaders to build upon their strengths and to achieve their most important goals. Our coaching services are customized to meet your business and personal needs.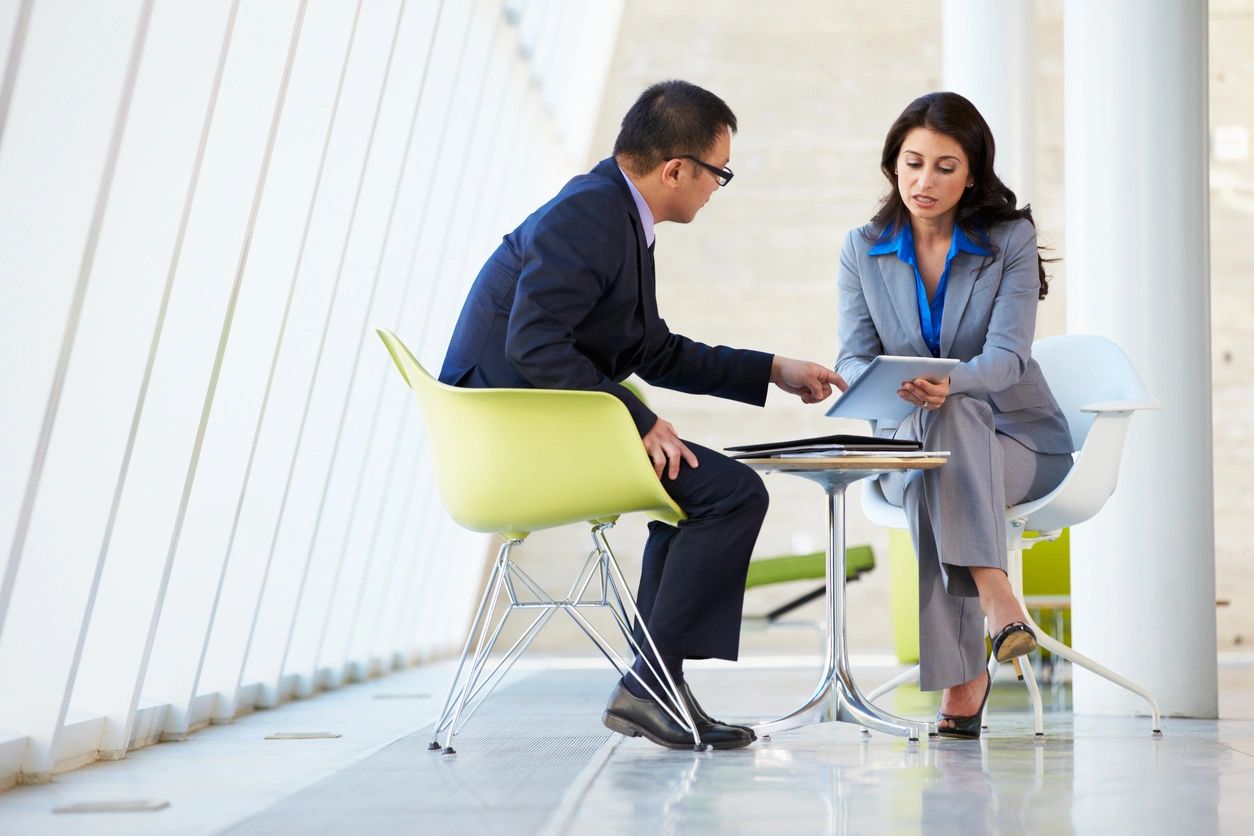 Minimum coaching package consist of 24 to 30 minute sessions.