While many questions are groomed to become leaders, Dr. Erica L. Anthony, Ph.D., was born to lead others. With over 20 years of experience with student, non-profit, and large organizations, Erica offers leadership development through coaching, training, and consulting. As Founder and CEO, her focus is on improving the success of her clients by ensuring they focus on the necessary skills for their growth and development.
Although Erica's background and achievements are impressive, she continually strives to acquire new skills and knowledge. She has earned a doctorate in organizational behavior and human resources from Purdue University and is an accredited personal and executive coach.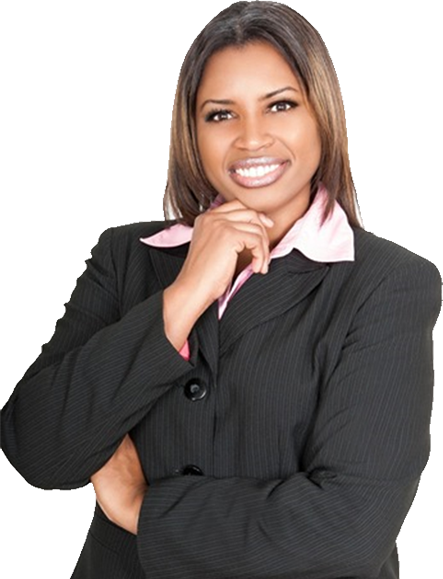 She also has an MBA from the University of Illinois at Urbana-Champaign and a bachelor's in electrical engineering from Illinois Institute of Technology. Furthermore, she is a board member for the Chesapeake Bay Trust and has previously served as a Board of Director with the YWCA of Greater Kansas City and the National Society of Black Engineers. Erica's accomplishments, along with her commitment to assist others with their leadership development have led her to found Lyceum Innovative Leadership, LLC.
Lyceum Innovative Leadership, LLC is a full-service coaching and leadership development firm that focuses on innovative leadership techniques for unpolished high-potential professional leaders. Our talented team consists of professional coaches, as well as academic and subject matter experts that bring a wealth of knowledge to our work. We discover what's necessary to achieve innovation, and we share that with our clients.